Hitech
Restaurant Billing Software
That Adapts to Your Business
Let our advanced restaurant billing software take care of your business tasks - while you take care of your customers!
FREE VERSION DOWNLOAD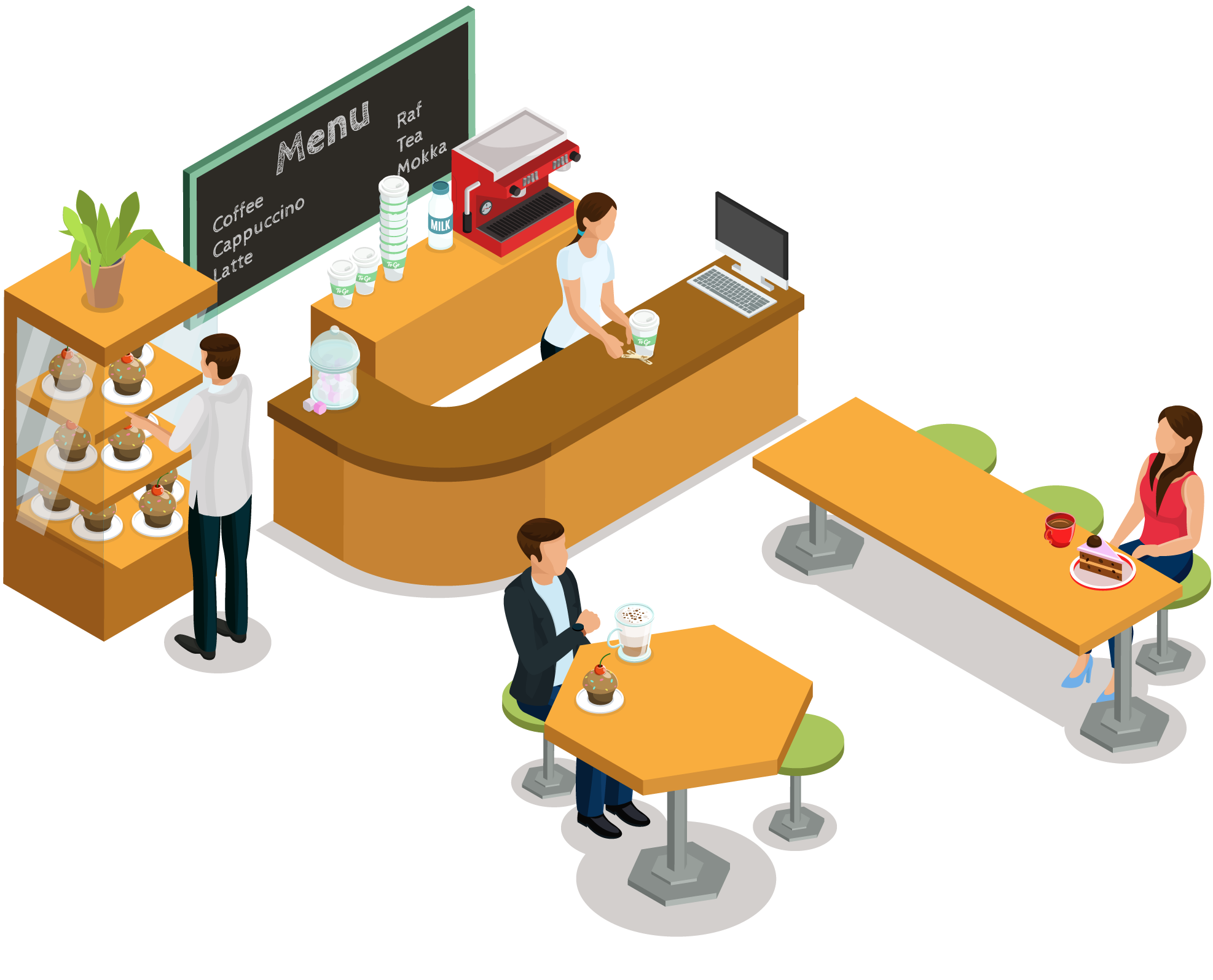 Restaurant Management Software That Prioritises Profitability
Searching for free restaurant software? Need something that can maximize your sales and margins? You've come to the right place. Introducing India's fastest and most intuitive restaurant POS software to date.
Packed with useful features — all delivered via an easy-to-use interface – Hitech restaurant billing software is designed to make restaurant management quick, simple and efficient.
Take advantage of a range of innovative features to grow your bottom line:
Table management
  Menu management
Recipes management
Inventory management
Kitchen order tickets (KOT)
Multi-kitchen functionality
Tax billing
Dine-in and take away options
A multitude of business reports
Discounts and special offers
To find out more, or to book your free demo, call us now on +91-6262989804.
All the Tools You Need to Run a Restaurant — in One Place
At Hitech, we know how demanding running a restaurant or food business can be. That's why we've included a range
of powerful management tools in our advanced restaurant management software.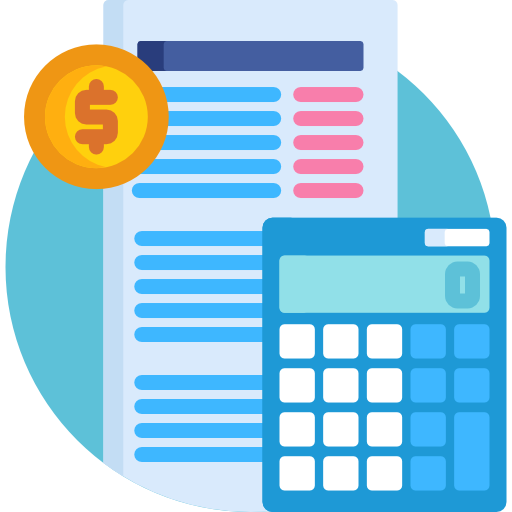 Manage and Drive Sales
Manage, forecast and record sales efficiently and accurately. Identify trends and upselling opportunities to grow revenues.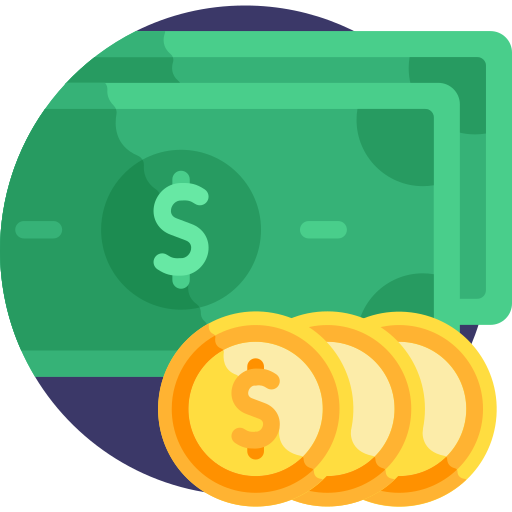 Manage Your Purchasing
With just a few clicks, place orders, request returns, view supplier ledgers and generate suggested orders.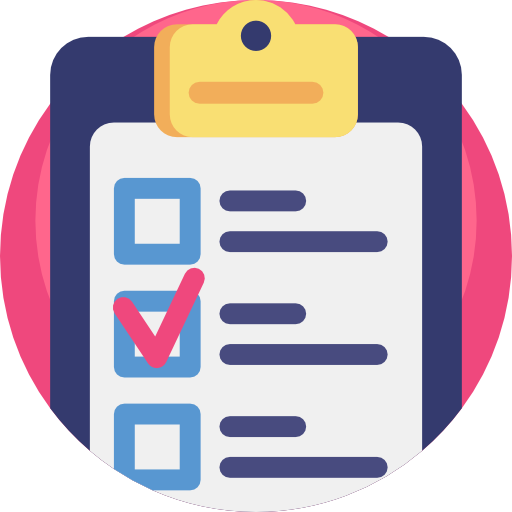 Inventory Management
Optimize your inventory to ensure you're not tying up too much money in stock. Find the perfect balance between menu availability and stock holdings.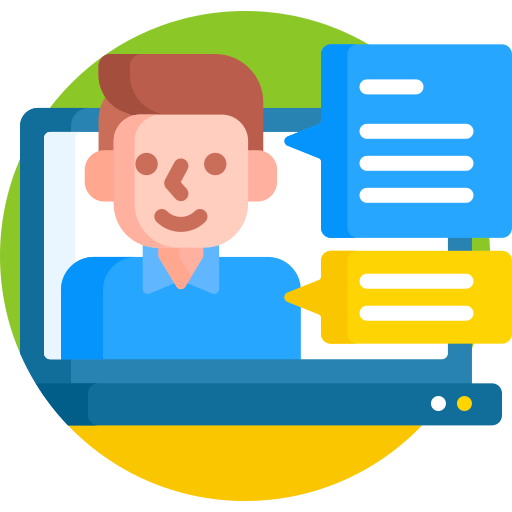 Client Management
Manage all of your clients' data via a single, user-friendly interface. Generate receipts, adjust accounts, set alerts and set credit limits.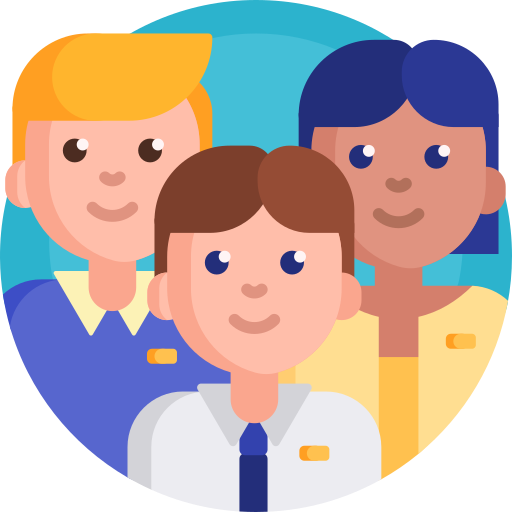 Manage Your Employees
A restaurant billing system that makes managing HR and employee records a quick and simple process. Employees can sign in via an advanced biometric attendance system, and salaries are automatically calculated based on total hours worked.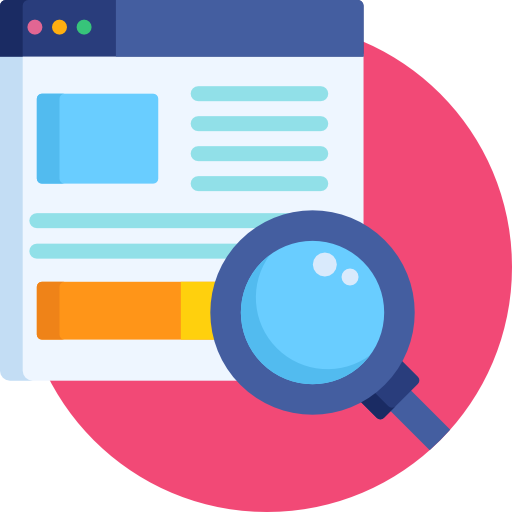 Generate Detailed Reports
Look for trends, create forecasts and identify opportunities by generating a vast range of detailed business reports. With just a few clicks, you can view detailed analytics that paints a picture of your business's performance.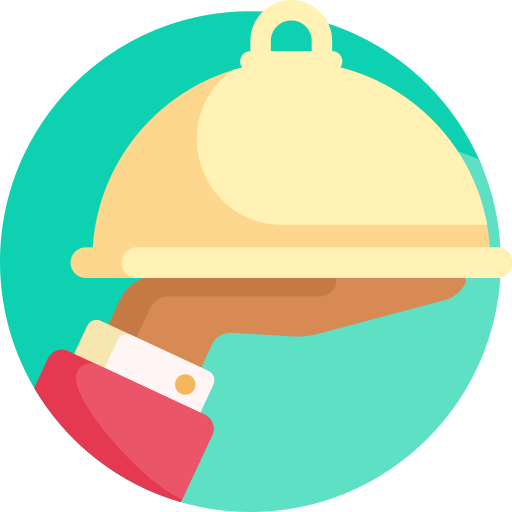 Recipe Management
Manage all your recipes with pinpoint accuracy to ensure your margin targets are met and your inventory levels reflect what's actually in your business.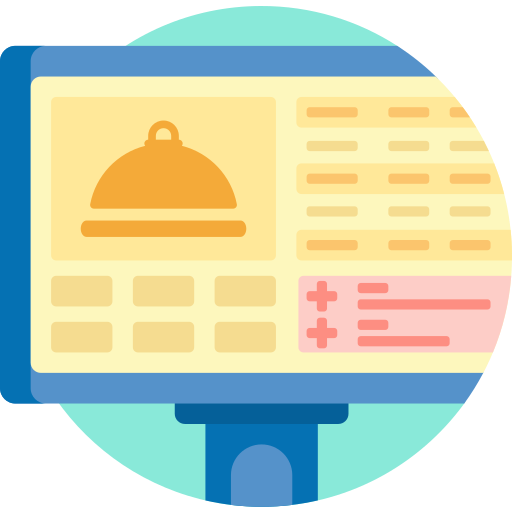 Table Management
Ensure your tables are utilized and managed in the most efficient way possible. See which tables are occupied and which are free at a glance. And assign tables based on a range of parameters.
Kitchen Order Tickets
Minimize employee mistakes by digitalizing your customer orders. Send new orders directly to the kitchen to minimize wait times for your customers.
This is just a flavour of what the best restaurant billing software in India can do.

To see this powerful platform in action for yourself, download our free demo here!
Why Choose Hitech Restaurant Billing Software?
Hitech's powerful restaurant POS software is intuitive and exceptionally easy to use. Manage all your business's affairs via a single user interface — which draws data in real-time from all your POS terminals.
At Hitech, we believe that the customer should always be the priority. That's why we've created a powerful restaurant billing system that doesn't require the help of an accountant or finance expert. In just a few minutes, you can be using the system's basic functions — and driving profitability within your food business!
Integrate the Hitech restaurant billing system into your business, and you can look forward to the following benefits:
Simple Financial Monitoring
Get access to the vital reports you need to run your business legally and efficiently with just a few clicks — leave all the admin and paperwork to Hitech restaurant billing software!
Keep Track of Your Stock Levels
Too many businesses hold more stock than they need to — which can adversely affect cash flow. Optimize your stock holdings to ensure you never run out of products but never hold too much.
Scale Up as Your Business Grows
Don't pay for functionality and modules you don't need. As your business grows, Hitech restaurant management software grows with it — meaning you don't have to waste precious cash on features you don't need.
Effective Integration
Hitech restaurant billing software can be easily integrated into any food business. Use it alongside your existing systems to create a streamlined operation.
Customer Support from People Who Care About Your Success
At Hitech, we take great pride in seeing our restaurant billing software help businesses grow. That's why we're always here to help if you have questions — or if things don't go to plan. Our 24/7 support is here to ensure you get the most out of our powerful restaurant billing system.
Continuous Innovation
We believe we've created the best restaurant billing software in India. But we never rest on our laurels; we're always looking for ways to improve. Through continual testing in the real world, and by gathering feedback from our customers, we're always improving and fine-tuning our restaurant POS software. When you succeed, we succeed!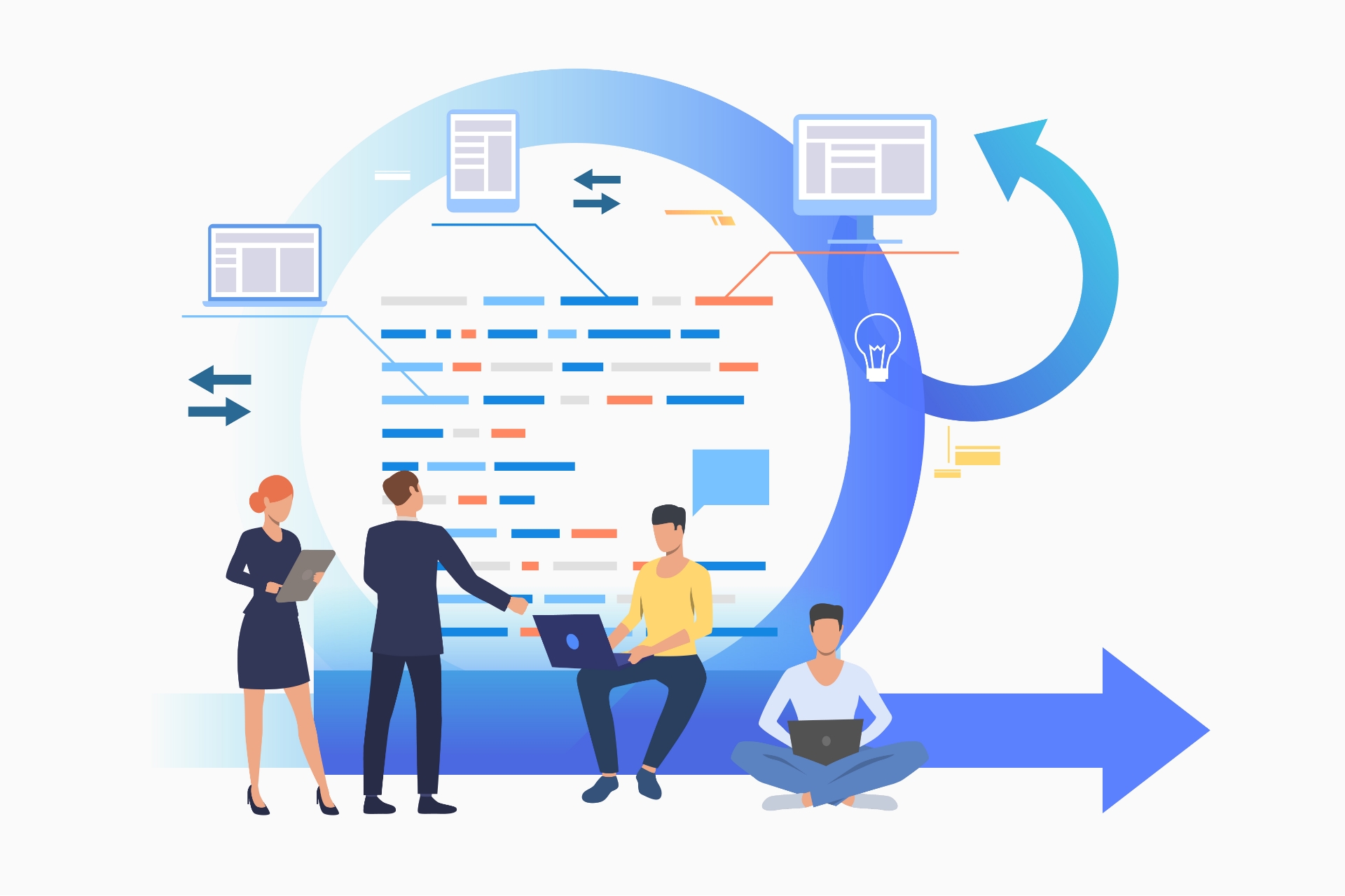 Our Clients
Customers from around the world are using Hitech restaurant billing software to manage their food and hospitality businesses.
We have supplied our state-of-the-art system to the following types of food-based operation:
Independent cafes
Coffee shops
Fine dining restaurants
Retail food courts
Large restaurant chains
Pubs and bars
Online takeaway businesses
Bakeries
Pizzerias
If you sell food and beverages, our powerful restaurant billing software can grow your margins, boost your sales and maximize your bottom line.
If you want to see how, get in touch to arrange your free demo.
Try Hitech Restaurant Billing Software for Free!
We know how powerful and effective our restaurant management software is, but we don't expect you to take our word for it. That's why we're offering you a free demo. To book yours, just call us on +91-6262989804.
Whether you run a small, family-owned restaurant or a large corporation, Hitech billing software can take care of your POS billing, inventory, accounting, service and HR tasks. And because you won't have to spend hours every week on these tasks, you can spend more time looking after your customers.
Grow your business by cutting costs, increasing profitability and exploiting hidden sales opportunities. Try Hitech restaurant billing software today — and take the first step towards maximizing your bottom line! Here's the magic number again: +91-6262989804
After all… one million customers worldwide can't be wrong!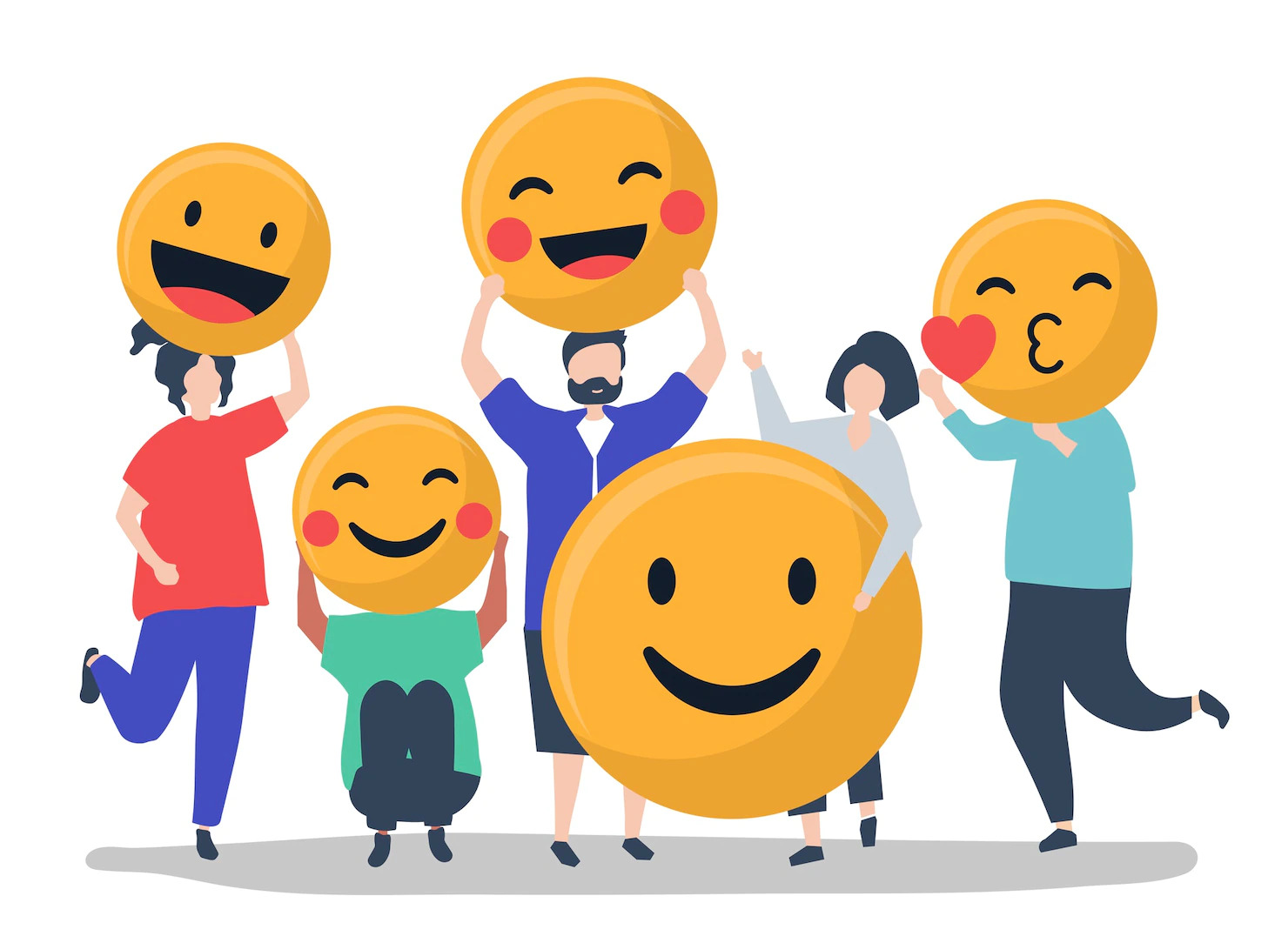 Billing becomes more easier.
Download Hitech BillSoft latest version from anywhere, and it's free. Supports Windows 7, 8, 10 and 11.
DOWNLOAD FREE EDITION
*Paid version also available with lifetime validity.